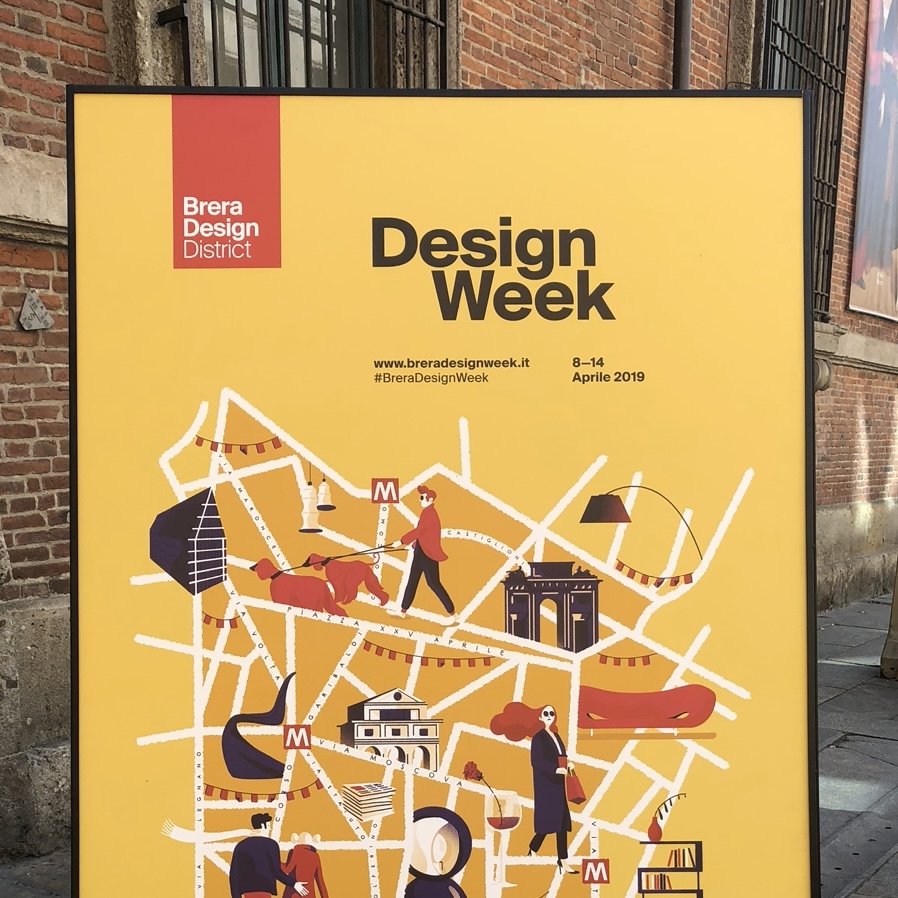 ・
・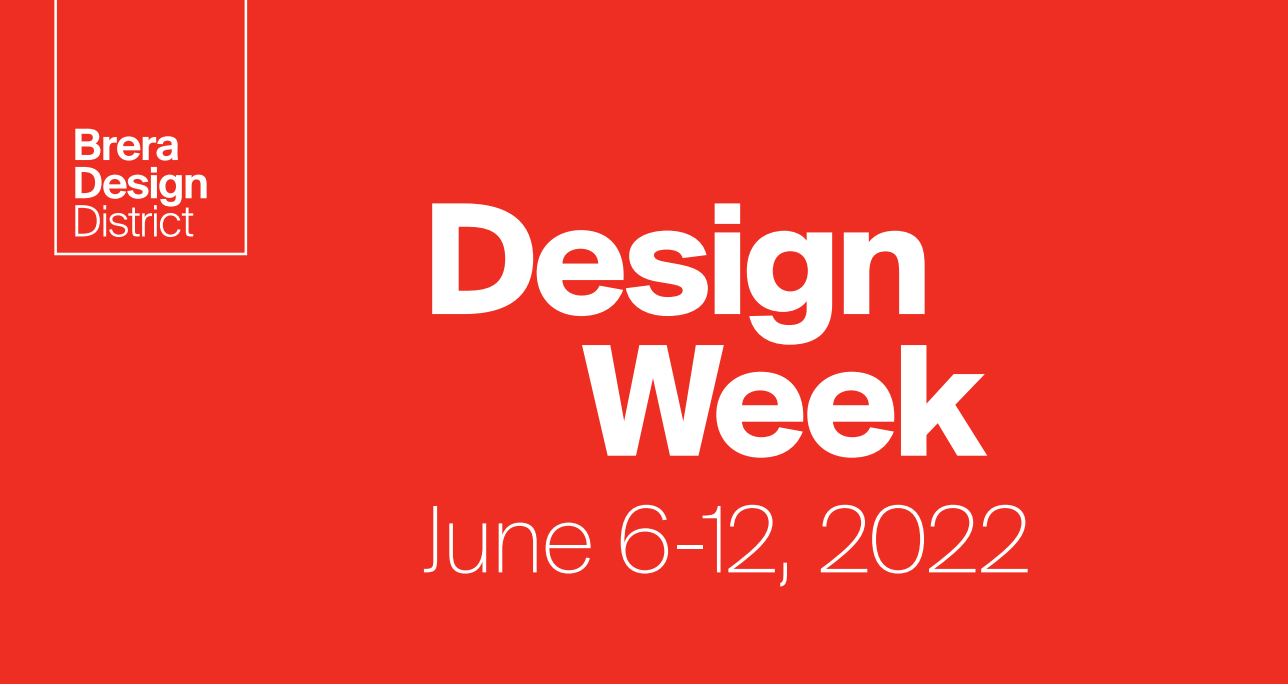 PANECO will be exhibiting in Milan Design Week 2022
※Milano (Salone del Mobie. Milano) and Fuori Salone (Salone del Mobie. Fuori) together are called "Milano Design Week," and it is said to be the world's largest design festival with a total of one million people.
It will be held in the Amy-d Arte Spazio in the Brera district.
The Brera district has long played a central role in the Fori Salone.
Details of Salone del Mobie.Milano Salone del Mobile.Milano (milanosalone.com) will be updated.
・
Official website
PANECO |Textile Recycling Board | Milan Design Week 2022 | Fuori Salone 2022 (webnode.jp)
・
Space Design
Hisae Igarashi
・
Local Total Coordination
ATELIER SHODO
・
Local Public Relations
WebHunt